Home
Are you doing Operation Christmas Child? We are pleased to be able to offer you plain white face washers to add to your boxes. Please drop by to collect. FREE
2017 CHRISTIAN BOOK OF THE YEAR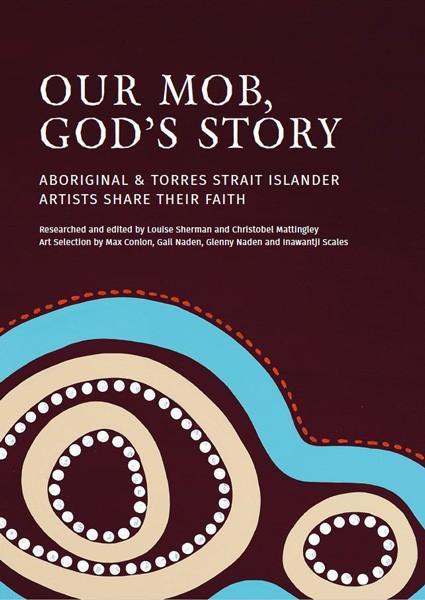 CASE FOR CHRIST DVD NOW AVAILABLE. HURRY WHILE STOCKS LAST THEY ARE SELLING LIKE HOTCAKES. BOOK ALSO AVAILABLE. GREAT FATHER'S DAY GIFT IDEA!!!
Shop Hours
Monday - Thursday 9.00am to 5.00pm
Friday 9.00am to 6.00pm
Saturday 9.00am to 3.00pm
Phone: 03 9435 5762
We are located at 14 Church Street, Greensborough,
20 kilometres north east of Melbourne.
What are we about
Greensborough Christian Book Centre, a ministry of All Saints', is a sound business that exists:
To honour God
To serve the needs of Christians by providing & promoting quality Christian resources.
To build bridges and make connections with the broader community
October 2016 Interesting :-

The yearly Wow Hits Double CDs are always great value and yet again
there is a great range of artists and songs-
Matt Maher, Frnacesca Battistelli, Matthew West, Lauren Daigle, Christ Tomlin the list goes on.

If you are looking for a gift for anyone who enjoys modern music
you can't go wrong with this album. CD $24.99
PB $31.95
2017 Lectionary is out now $13.95
How can you go past a book with this list of contributing authors?
From the Centre of Public Christianity this book includes conversations with atheists, agnostics and believers: with philophisers, economists, scientists, artists, activists and ordinary people with far from ordinary stories.
They cover topics from religious violence to art and beauty. PB $19.99
In case you are wondering 'Where do I know her from?' Pam Rhodes has had a lot to do with the BBC Songs of Praise program that is on the ABC every Sunday morning. She is also author to a popular range of novels.
On this CD are 40 recordings of well known and not so well known hymns with inspirational reflections and stories behind their meanings. CD $19.99
Eric Metaxis, author of the New York Times Bestseller (and GCBC Bestseller) Bonhoeffer (and also winner of the Evangelical Book of the Year) has brought out this book about 7 great men -
George Washington, William Wilberforce, Eric Liddell, Dietrich Bonhoeffer, Jackie Robinson,
Pope John Paul II and Charles Colson - and what made them great. PB $23.99
There is one of the new releases in this series - 'Quietime'. They have been updated to more recent praise and worship music with a re-run of the CD titles. Last time this series came out it was very popular with fantastic chill out music. The instrumentals are presented in such a way as they are recognisable without being in a style that forces you to sing along with them. This one is 'Be Still' CD $14.99

The latest Cd from the Irish band - Rend Collective - Campfire II Simplicity CD $14.99
Obviously far too many good CD's out at the moment
BUT we have to tell you about the new Chris Tomlin CD, such a gifted song writer, this Deluxe edition includes his latest 'chart buster' song 'Good Good Father' $21.99
Brought out by Bible Society Australia and written by Meredith Lake (PhD history) this book looks at how the Bible helped to shape Australian culture, history, art and everything else. PB $8.99
---
---