Home
We do apologise but the e-mail address for this website is not working at the moment so please use
This email address is being protected from spambots. You need JavaScript enabled to view it.
Thank you
A taste of something different! Mark your calendar - a drop-in event- come any time. The coffee shop will be open.
LENT BEGINS and we have a range of books to encourage you in your reflections at this time.
Fifty Reasons Why Jesus had to Die by John Piper has 50 reflections a great tool for daily devotions $14.99
Cross of Christis a reprint of this best selling classic by John Stott 'A book for every Christians library' as someone told me at a recent missions conference.
AND many more - a smattering that you can see here. We also have lots of children's books on Easter.
2017 CHRISTIAN BOOK OF THE YEAR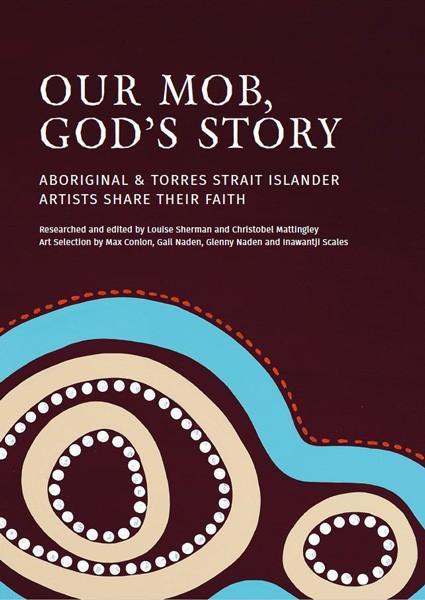 Shop Hours
Monday - Thursday 9.00am to 5.00pm
Friday 9.00am to 6.00pm
Saturday 9.00am to 3.00pm
Phone: 03 9435 5762
We are located at 14 Church Street, Greensborough,
20 kilometres north east of Melbourne.
What are we about
Greensborough Christian Book Centre, a ministry of All Saints', is a sound business that exists:
To honour God
To serve the needs of Christians by providing & promoting quality Christian resources.
To build bridges and make connections with the broader community