Home
Are you doing Operation Christmas Child? We are pleased to be able to offer you plain white face washers to add to your boxes. Please drop by to collect. FREE
2017 CHRISTIAN BOOK OF THE YEAR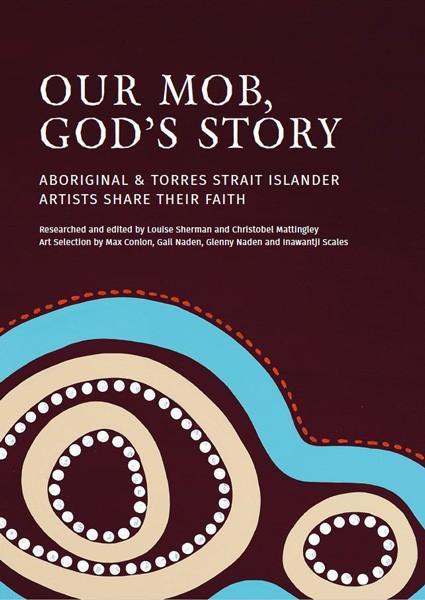 CASE FOR CHRIST DVD NOW AVAILABLE. HURRY WHILE STOCKS LAST THEY ARE SELLING LIKE HOTCAKES. BOOK ALSO AVAILABLE. GREAT FATHER'S DAY GIFT IDEA!!!
Shop Hours
Monday - Thursday 9.00am to 5.00pm
Friday 9.00am to 6.00pm
Saturday 9.00am to 3.00pm
Phone: 03 9435 5762
We are located at 14 Church Street, Greensborough,
20 kilometres north east of Melbourne.
What are we about
Greensborough Christian Book Centre, a ministry of All Saints', is a sound business that exists:
To honour God
To serve the needs of Christians by providing & promoting quality Christian resources.
To build bridges and make connections with the broader community